Corner Brook (Newfoundland)
Corner Brook is een plaats in de Canadese provincie Newfoundland en Labrador. Ervaar deze stad op verschillende manieren. Bezoek het Captain James Cook Monument, maak gebruik van een van de vele wandelpaden of laat u meevoeren in de heerlijkheid van de zon en de prachtige baai van de eilanden.
Ontdek daarnaast het stadscentrum en unieke geschenken en ambachten. U kunt heerlijk dineren in een van de vele goede restaurants die de stad waard is.
Bezienswaardigheden in Corner Brook
Captain James Cook Monument
Gros Morne Nationaal Park op een uur rijden vanaf Corner Brook
Corner Brook grotten
Marble Mountain
Margaret Bowaterpark
Beste tijd voor een cruise naar Corner Brook
De beste reistijd voor Corner Brook, Canada, is van juni t/m september, waarin je een zachte of aangename temperatuur hebt en er amper neerslag valt.
Algemene informatie over Corner Brook
Valuta
De valuta in Canada is de Canadese Dollar.
Haveninformatie
Cruiseschepen meren aan bij Corner Brook NF-dok nabij het sleepcentrum. De loopafstand van de cruisehaven is ongeveer 10 minuten. Pendelbussen arriveren 1/2 uur na aankomst van het schip en 1 uur voor vertrek in de cruisehaven. De pendeldienst wordt verzorgd door de autoriteit van Corner Brook Port en is gratis.
In 2018 werd een nieuwe permanente havenfaciliteit ingehuldigd. Het nieuwe gebouw (geen cruiseterminal) herbergt een klein marktgebied en een toeristisch centrum (voor activiteiten voor passagiers).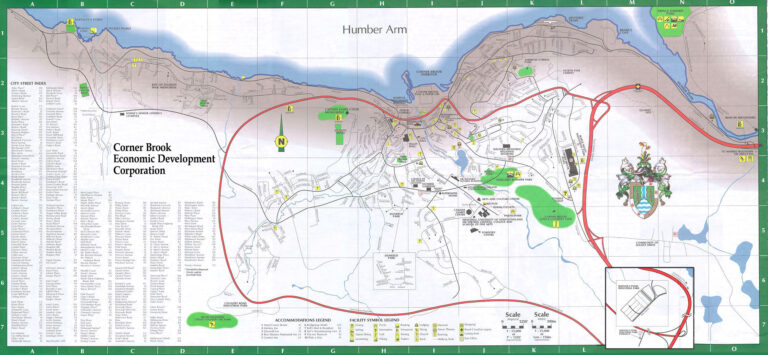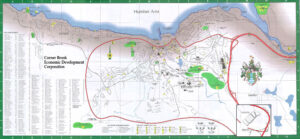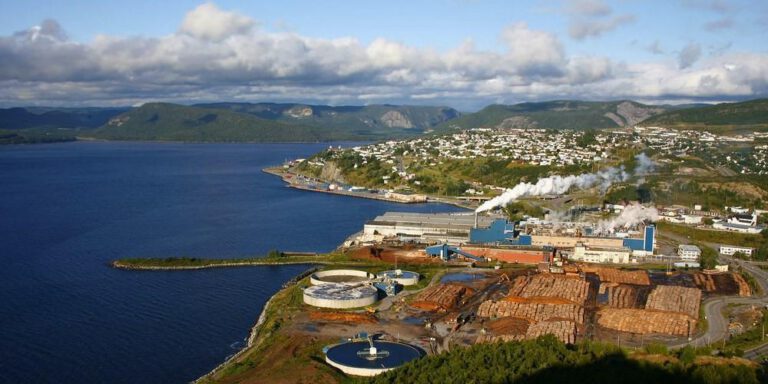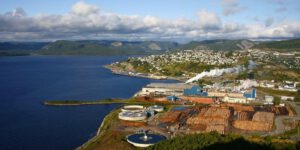 Tip(s) van Captain Cruise
Ten zuidwesten van Corner Brook pieken de Blow Me Down-Mountains boven de stad uit. Ook deze bergen zijn geliefd onder wintersporters. Wandelaars kunnen er hun hart ophalen met 40 kilometer aan aangelegde paden. Als je de top van de pas bereikt, word je beloond met een panoramisch uitzicht over de Bay of Islands.